We embrace an inclusive community of female entrepreneurs who recognize we are all enriched by our diversity. We are committed to fostering an environment that advocates for respect, acceptance of others, and inclusion. All women are welcome here.
TSUTS'WEYE BUSINESS SUPPORT
Entrepreneur-in-Residence Program
Women Entrepreneurs have the opportunity to receive one on one support through the Tsuts'weye program. If you have a new business idea, are starting a new company, or need growth strategies for a mature business or possibly creating an exit plan, we are here to help. An Entrepreneur in Residence is available to meet by appointment.
Our team of Entrepreneurs in Residence (EIR) act as business advisors who assist business owners to determine their strengths and assess areas where additional training or supports are required. In addition to our EIRs, we have consultants in specialized fields who are also ready to work with you.
Business support through the Tsuts'weye Entrepreneur and Innovation Network is available to female business owners of the Shuswap at any stage of business.  This program is not available to Tsuts'weye employees, contractors or consultants.
Meet with an EIR by telephone or by a Zoom meeting.  This service is free for entrepreneurs to access, at this time, thanks to the financial support of Shuswap Community Futures and Western Economic Diversification. We also appreciate the support of Okanagan College and Salmon Arm Economic Development Society. To access these services please complete the Client Intake Form. Once complete, it will auto-submit to our Entrepreneur in Residence. Someone will be in touch with you shortly.
Fall / Winter 2021 Training Programs! NOW ACCEPTING APPLICATIONS.
ENTREPRENEUR IN RESIDENCE
Corryn has an extensive career in human resources management working as Director of Human Resources for a Calgary-based international law firm before fulfilling her dream to relocate to the Shuswap. A goal that was accomplished in early 2005.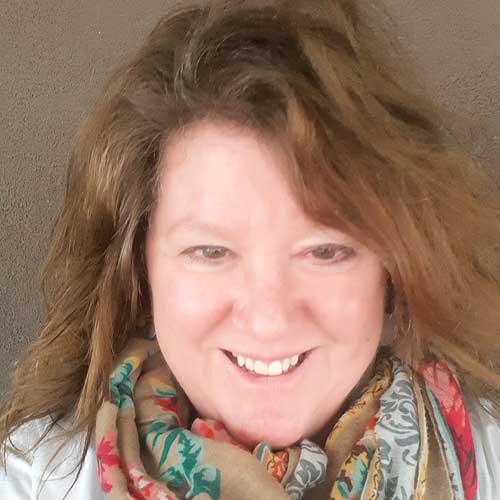 CORRYN GRAYSTON
ENTREPRENEUR IN RESIDENCE
Andrew is an Executive in Residence at Accelerate Okanagan and a Professor at the Okanagan School of Business.
He has consulted to major corporations such as Telus, TD and General Motors, but his real passion is entrepreneurship.  Andrew was an early member of a software start up that grew to over 400 employees and $100 million in annual revenue. He also developed and launched a line of consumer products now sold in over 10,000 retail locations across North America including Home Depot and Lowe's.
He is most proud of co-founding the Framework Foundation, a non-profit, which has raised over 200,000 volunteer hours while investing $1 million in local artists.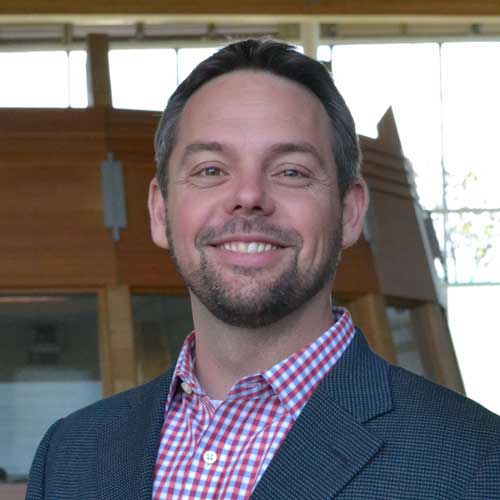 ANDREW KLINGEL
PROGRAM DEVELOPMENT
Caroline has served as EIR in the Tsuts'weye program and is now serving in the capacity of Program Development. In addition, she serves on the Board of Interior Savings Credit Union, and was previously the CEO of the Kelowna Chamber of Commerce and a volunteer mentor with the Women's Enterprise of BC.
An extensive career as an Economic Development Officer and as Manager of several Business Improvement Associations gave Caroline the opportunity to work extensively with hundreds of business owners. Her career began in retail management and includes Event Management.  Caroline currently designs and sells jewelry developing her Nice & Pretty brand.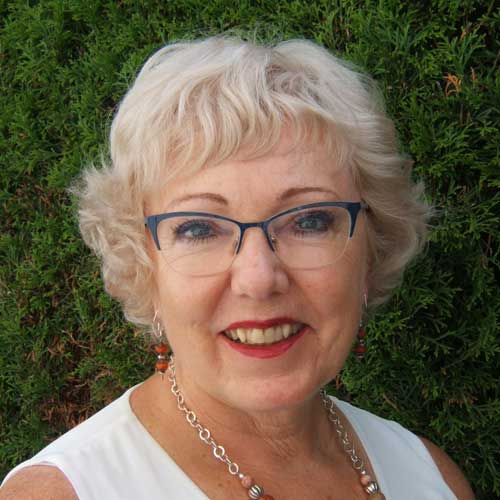 CAROLINE GROVER
"What a difference it has made to me to have someone in my corner who has so many answers! I am so glad there is this program to help women like me. Thank you, thank you!"

Join the Tsuts'weye Network!
Are you a female business owner in the Shuswap? Join the Tsuts'weye Network! It's doesn't cost you anything and you'll receive monthly newsletters, access to resources, tools, skills training, mentorship and be part of something really great for Shuswap female entrepreneurs!