We embrace an inclusive community of female entrepreneurs who recognize we are all enriched by our diversity. We are committed to fostering an environment that advocates for respect, acceptance of others, and inclusion. All women are welcome here.
Meet the Team Behind the Project
Carmen Massey, B Comm.
PROJECT MANAGER
Carmen believes passionately in the empowerment of female entrepreneurs to strengthen communities and economies and is steadfast in her commitment to bringing opportunities to diverse women of the Shuswap.
Carmen completed her Bachelor of Commerce at the University of Calgary in 1996 and moved to the Shuswap shortly after, where she has owned and operated businesses for the past 22 years.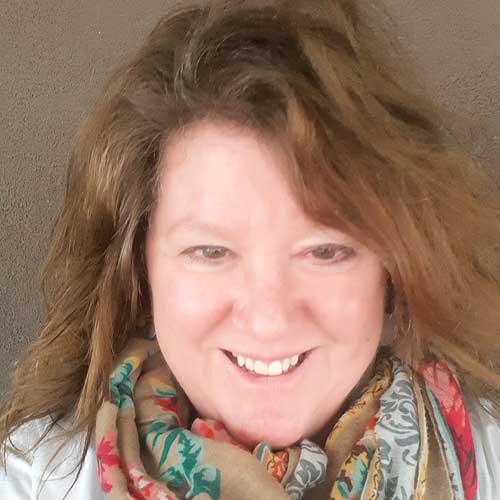 Corryn Grayston
ENTREPRENEUR IN RESIDENCE
Corryn has an extensive career in human resources management working as Director of Human Resources for a Calgary-based international law firm before fulfilling her dream to relocate to the Shuswap. A goal that was accomplished in early 2005.
Since her move she has worked as the Executive Director of the Salmon Arm Chamber of Commerce which has provided her the opportunity to continue to foster her human resources and business support skills. In addition, she has been an active member on numerous Boards, Committees and Task Forces related to business, tourism and economic development.
Corryn also has a consulting business that she has maintained since her move to the Shuswap.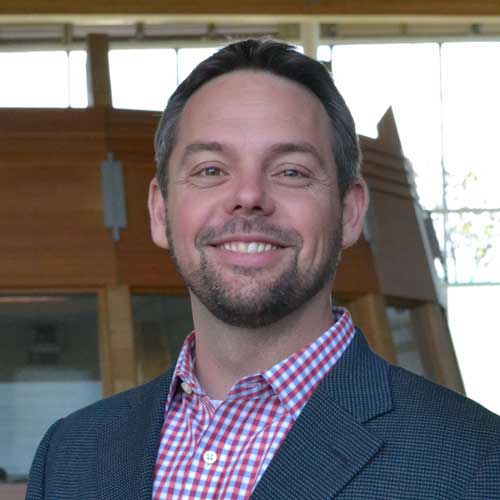 Andrew Klingel
ENTREPRENEUR IN RESIDENCE
Andrew is an Executive in Residence at Accelerate Okanagan and a Professor at the Okanagan School of Business.
He has consulted to major corporations such as Telus, TD and General Motors, but his real passion is entrepreneurship.  Andrew was an early member of a software start up that grew to over 400 employees and $100 million in annual revenue. He also developed and launched a line of consumer products now sold in over 10,000 retail locations across North America including Home Depot and Lowe's.
He is most proud of co-founding the Framework Foundation, a non-profit, which has raised over 200,000 volunteer hours while investing $1 million in local artists.
Robyn Cyr
DIVERSITY COORDINATOR
Robyn Cyr has been involved in Economic Development and Tourism Development for over 20 years, and has recently opened her own business Brabyn Business Solutions. Robyn has recently been taken on the role of Diversity Coordinator for the Tsuts'weye program in addition to  developing the newsletter and providing business consultation for Tsuts'weye.
Kari Wilkinson
BRANDING & MARKETING
Kari Wilkinson has been designing creative solutions for her clients since 1999. The owner of Toliver Advertising & Design Inc., her boutique design studio specializes in logo, branding solutions and website design. Kari has created and guided the Tsust'weye branding including the website design from the inception of the program.
Brandi Butts
SOCIAL MEDIA MARKETING & LUNCHTIME CONNECTIONS FACILITATOR
Brandi is an entrepreneur, mentor and a consultant. She believes strongly in the power of vulnerability; being clear about your passions in life; and stepping forward.  Once of the things she is most passionate about is inclusion and diversification. She is the owner of Granting Wishings – Mentoring and Consulting.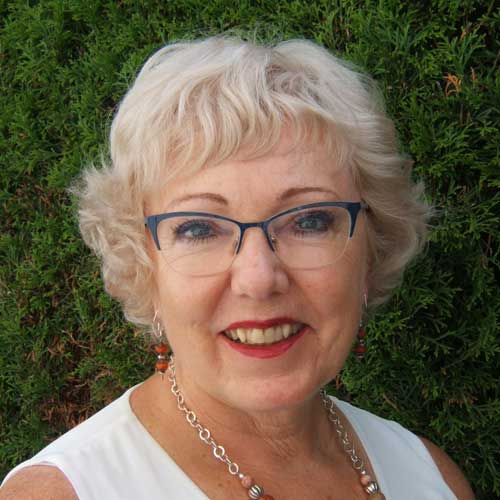 Caroline Grover
PROGRAM DEVELOPMENT
Caroline has served us as an EIR in the Tsuts'weye program and has now moved into assisting us with Program Development. In addition, she serves on the Board of Interior Savings Credit Union, and was previously the CEO of the Kelowna Chamber of Commerce and a volunteer mentor with the Women's Enterprise of BC. Caroline also had an extensive career as an Economic Development Officer. Caroline currently designs and sells jewelry developing her Nice & Pretty brand.
THE A.R.T. TABLE
Advisory Round Table
The Advisory Round Table is a group of Shuswap business women with varied skills and backgrounds. The purpose of the A.R.T. Table is to guide the Tsuts'weye Women's Entrepreneur and Innovation Network over the course of the project life span of three years.
A.R.T. MEMBERS
Dee Lewis (Chair)
Catherine Roussel
Deb Sterritt
Karla Ferster
Robyn Jespersen
Caroline Miege,
Karen Eastland
Lucille Gnansihanany
Daphne Nelson
Shelley Verlaan
"What a difference it has made to me to have someone in my corner who has so many answers! I am so glad there is this program to help women like me. Thank you, thank you!"